Pink Ribbon Program in Worcester
The Pink Ribbon Program is suitable for women and men of any age or fitness level who have undergone breast cancer surgery recently or in the past.
It is a gentle, evidence based, pilates exercise programme comprising of two sessions per week for six weeks and is designed to improve the range of movement and strength to the affected arm(s).
Classes are of up to 8 people (maximum) in a warm and friendly environment.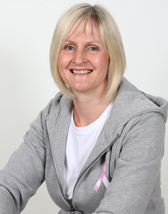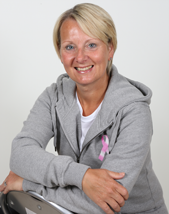 Benefits
Recent studies indicate a link between moderate physical exercise and improved quality of life for breast cancer survivors. The Pink Ribbon Program is designed to create a basic foundation which can be slowly built upon to improve physical fitness.
Contact Rachel & Debbie who run the programme
---