News 2015
---
Worcestershire Breast Unit - Progress (1)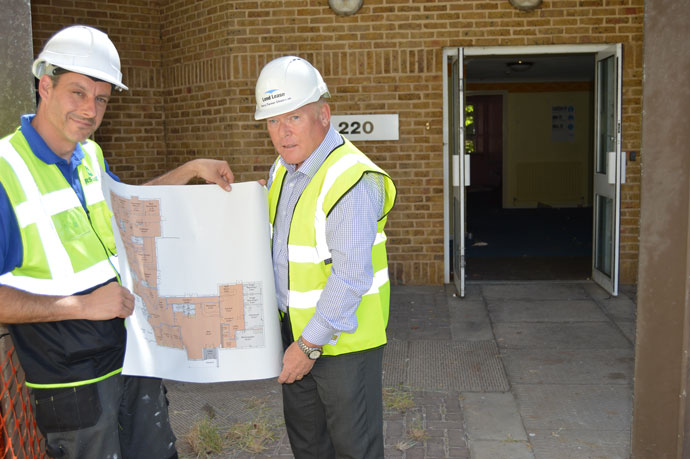 After a long wait - some would say far too long - and much fund raising, work is under way on refurbishing what will become Worcestershire's brand new breast unit.

The breast centre will be based at 220 Newtown Road which is in the far corner of the Worcestershire Royal Hospital site. The refurbishment work will turn it into a state of the art treatment centre for patients with breast cancer. The building is due to be handed over to Worcestershire Acute Hospitals NHS Trust in mid-December, with the first patients expected to be treated early in the new year.
---
Worcestershire Breast Unit - Progress (2)
On 10 November 2015 Group members were able to inspect the work of fitting out the new breast unit. Work in progress!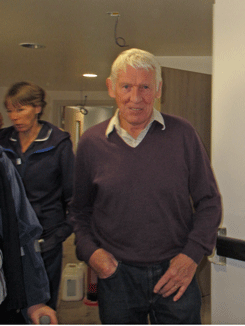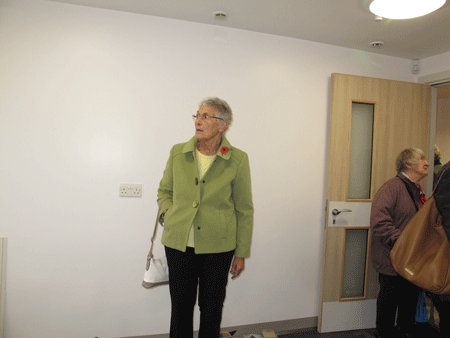 Doug Robinson looks round and Margaret Duffy visualises Jacqui's Room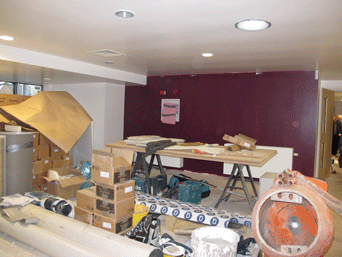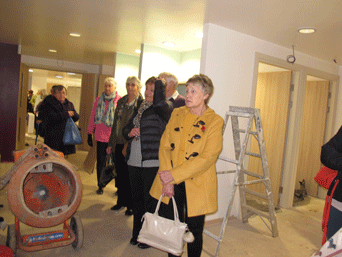 Group members contemplate the main reception area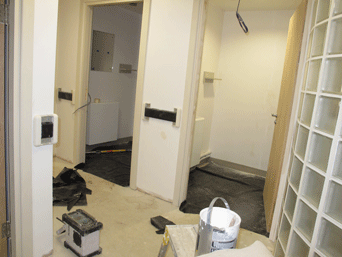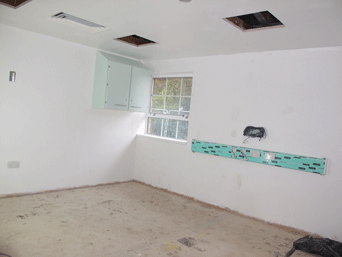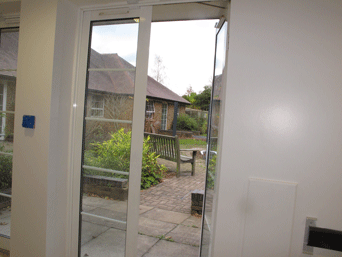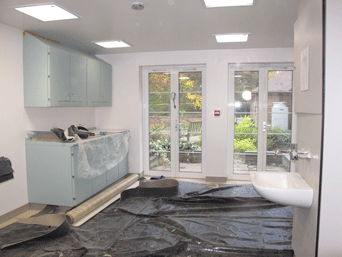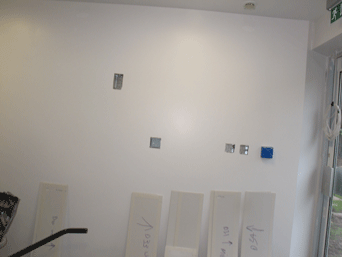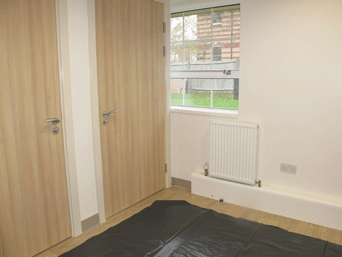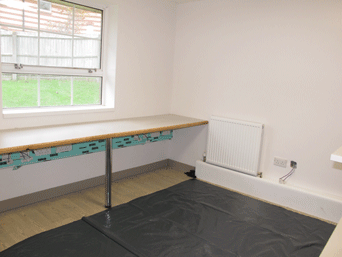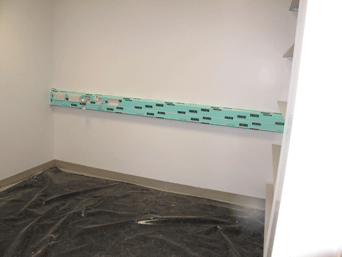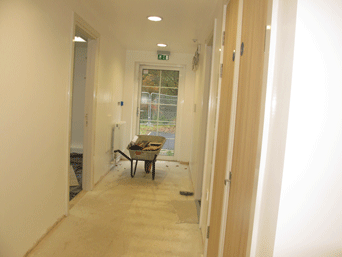 Work in progress everywhere!
---
Read News from Different Years
2007 | 2008 | 2009 | 2010 | 2012 | 2013 | 2014 | 2015 | 2016
---