News 2013
---
October 2013 Cherry Robinson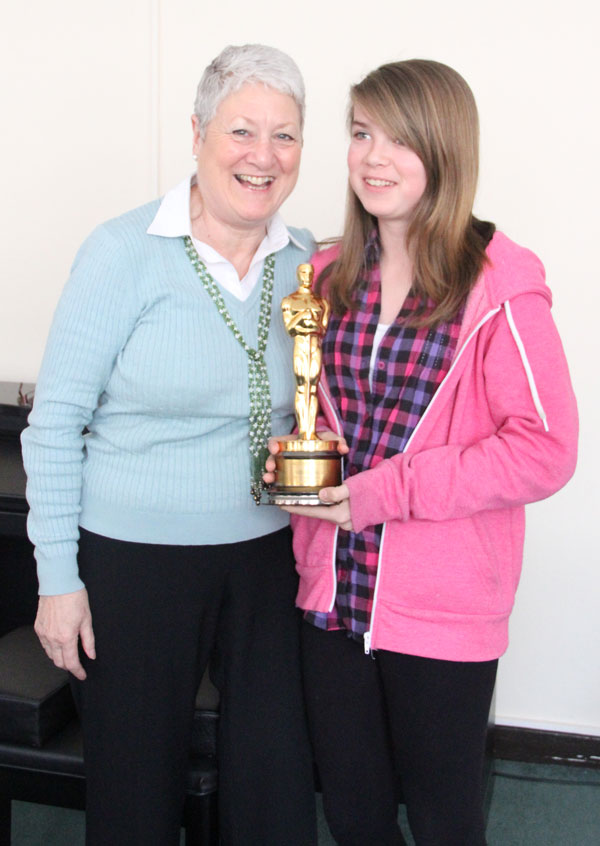 With great regret the Group learned of the passing of our Chairman, Cherry Robinson on the 15th and extended its deepest sympathies to Doug and the rest of the family.
Cherry Robinson, one of the fearless "calendar girls" who launched the Worcestershire Breast Unit Campaign in 2009, had been chairman of the Group since founder Jacqui Heal stood down with a view to emigrating to New Zealand. She was a popular and highly active breast cancer campaigner who never gave up the fight for a new life-saving unit.
---
Faces of Cherry
Perhaps the last word should go to Doug who once mispelt her name as Cheery.
How right he was!
---
Read News from Different Years
2007 | 2008 | 2009 | 2010 | 2012 | 2013 | 2014 | 2015 | 2016
---