Fund Raising News
We are pleased to say Thank You to all our fund raisers, including the anonymous donor sending money each month through payroll giving.
The Group raises funds to provide additional equipment and facilities at Worcester Royal Hospital to enable the professional medical team to provide a more comprehensive service to breast cancer sufferers coupled with the best care possible.
---
June 2017 Open House & Garden
On 6 June Ann Russell opened her house and garden to visitors. Although the fine weather spell had broken with a cool wind making sitting outdoors uncomfortable a good few people can along to support the event. Thank you to Ann and her team of volunteer helpers for a well run event.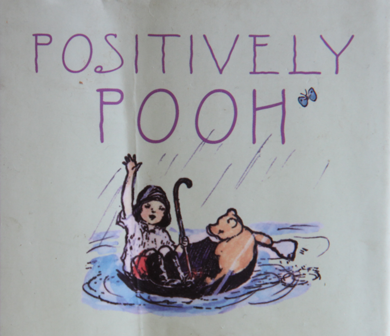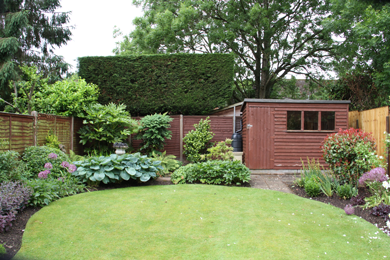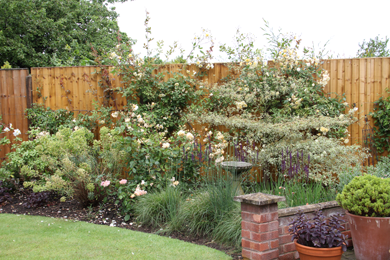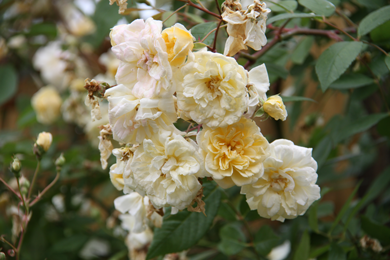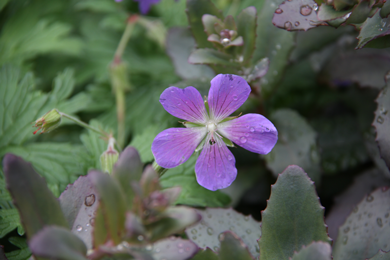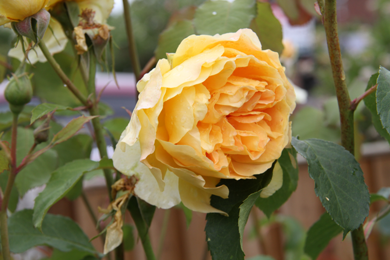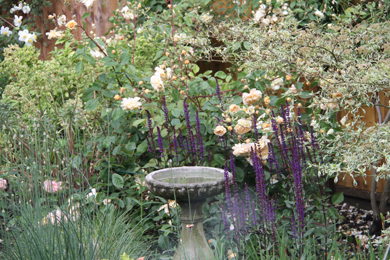 A total of £616 was raised. Well done.


---
---
Fund Raising News from Different Years
2007 | 2008 | 2009 | 2010 | 2011 | 2012 | 2013 | 2014 | 2015 | 2016 | 2017
---