Fund Raising News
We are pleased to say Thank You to all our fund raisers, including the anonymous donor sending money each month through payroll giving.
The Group raises funds to provide additional equipment and facilities at Worcester Royal Hospital to enable the professional medical team to provide a more comprehensive service to breast cancer sufferers coupled with the best care possible.
---
December 2011
The day of the Victorian Fayre in Worcester saw ladies of the Group manning the Group's stall in the St Andrew's Church Hall.
---
November 2011 Christmas Party
The Group held its annual Christmas Party in the Village Hall, Whittington, on 26th November and were presented with an evening meal plus entertainment by Steve Maitland. A total of £950 was raised on the evening. Absolutely brilliant - well done everyone.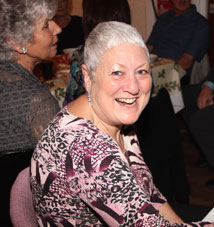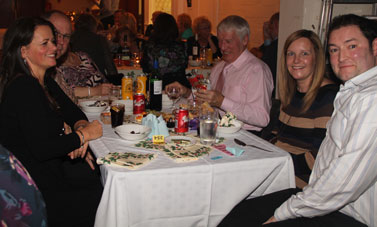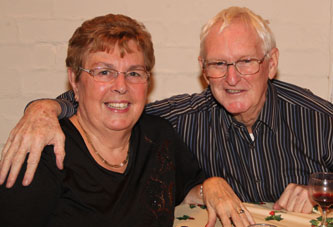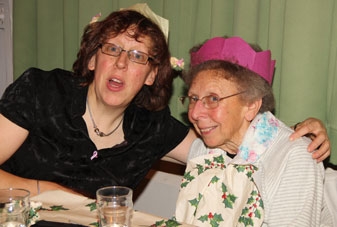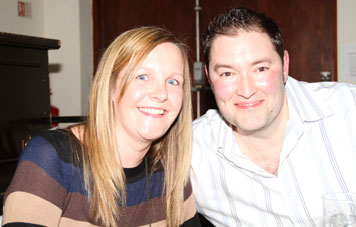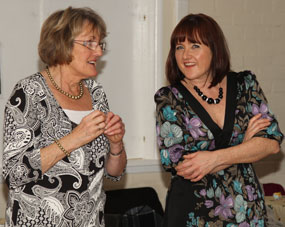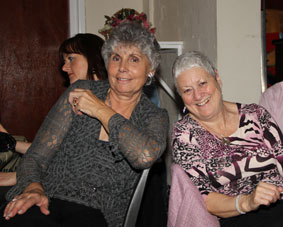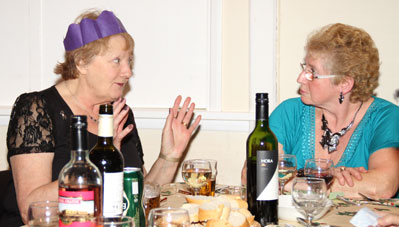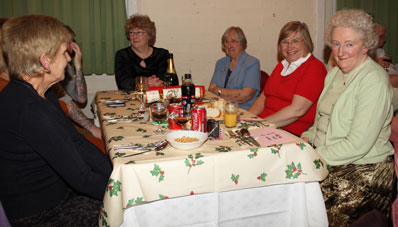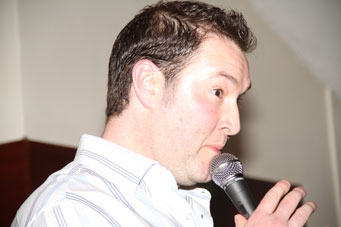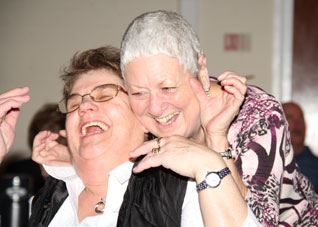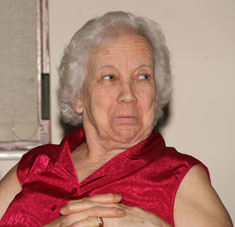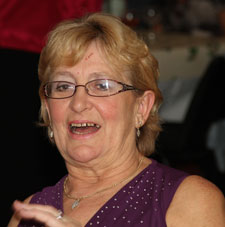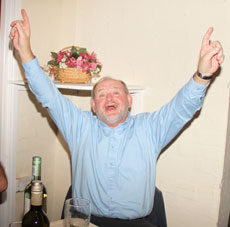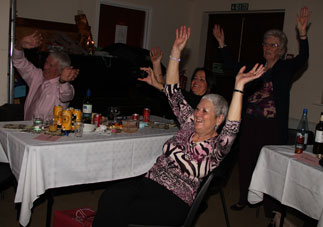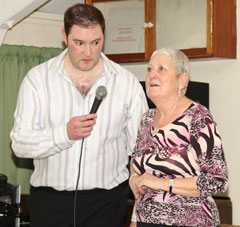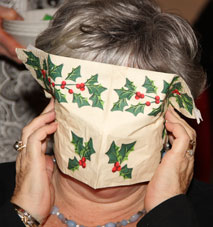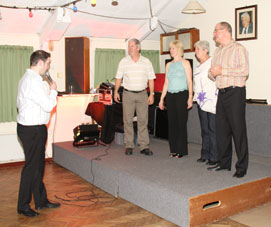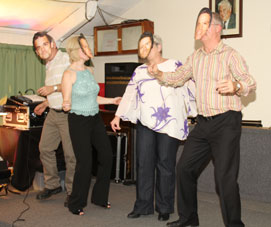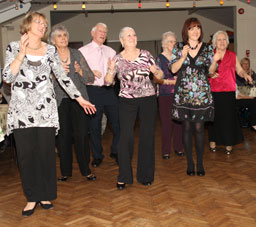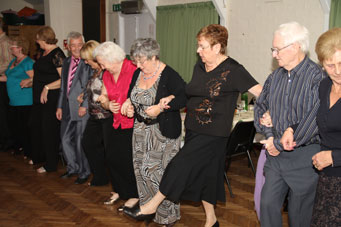 ---
October 2011 Walk in the Woods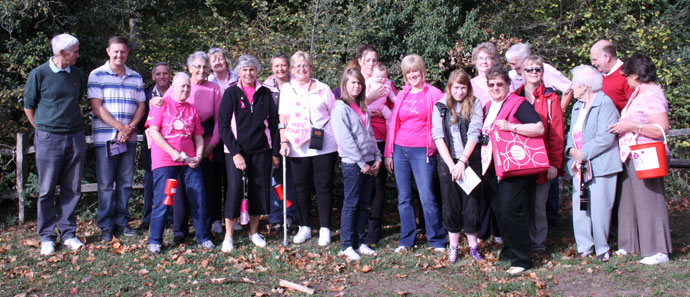 If you went down in the woods that day you probably went in disguise. For the Group were there, dressed in pink and raising money. For on 9th October Irene & Val led a walk round the Wildwood at Worcester Country Park attended by members and supporters. A total of £518.16 was raised for the Breast Care Unit at Worcester Royal Hospital.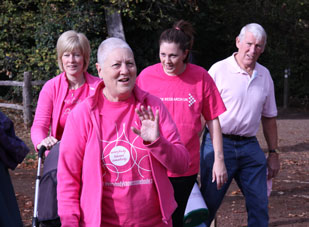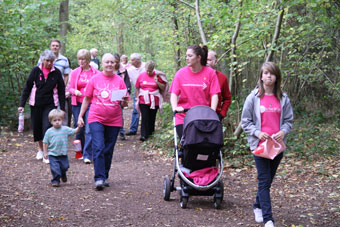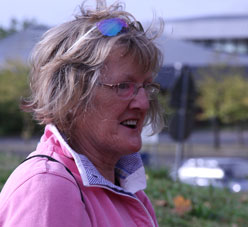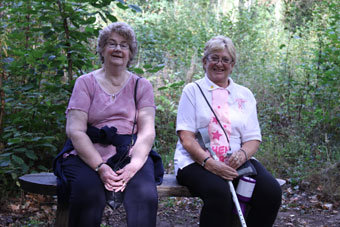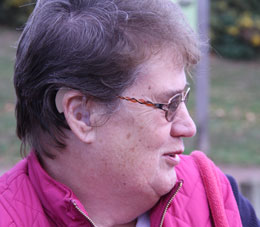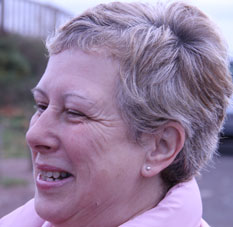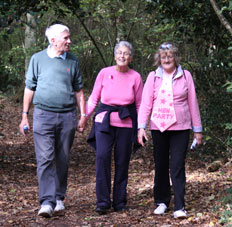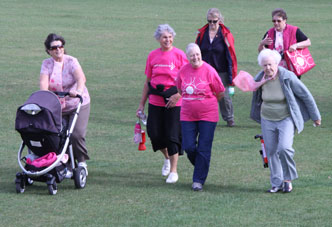 ---
August 2011 The Races
Norton Cricket Club were the hosts for an evening of races which were clearly enjoyed by all who attended.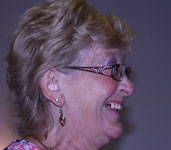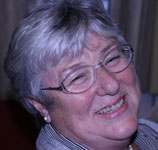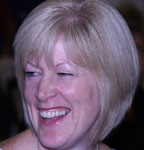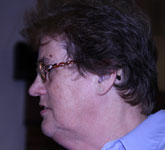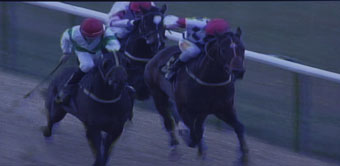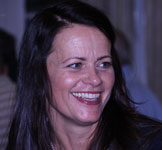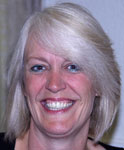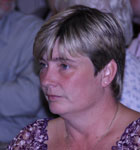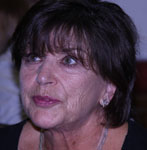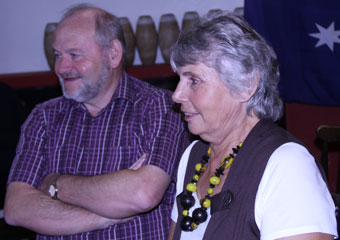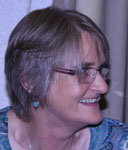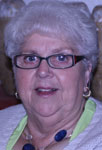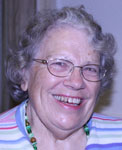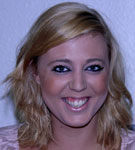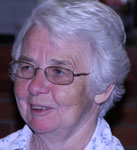 Thank you indeed to the Cricket Club for hosting the vent.
---
July 2011 Summer Lunch
The summer lunch raised a total of £1,517.73 for group funds. Wow!!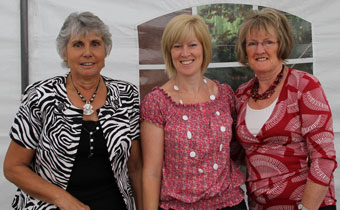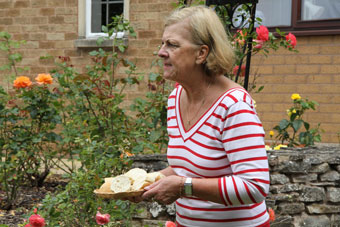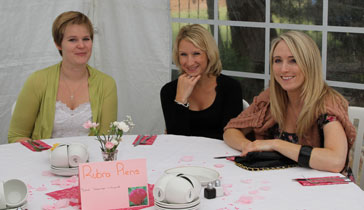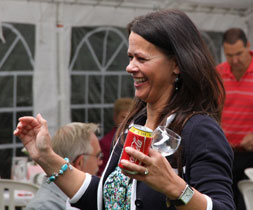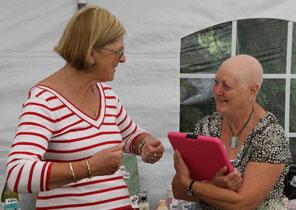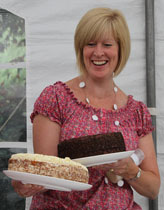 ---
February 2011 Wine Man's Bluff
Joan (pictured right) and Ken Hunt organised and presented an entertaining evening guessing the identities of four varieties of wine and two varieties of cheese - and not a Grommet in sight!


Tasters in anticipation of what they are about to try ...



... the bottles and prizes await

The Three Bluffers get ready - watched over by a fourth

Its a ......
No! Its a ......
Wrong! Its really a ......

The multitudes appreciating the descriptions
Cheers! Lets raise a glass and a morsel of cheese to the £375.00 added to group funds.

Well done everybody and our grateful thanks to Joan and Ken for organising the evening.
---
Fund Raising News from Different Years
2007 | 2008 | 2009 | 2010 | 2011 | 2012 | 2013 | 2014 | 2015 | 2016 | 2017
---